Clubs
Branksome Heath Breakfast Club
Every day 7:40am-8:40am £3 per pupil per day
We provide a safe and happy environment for your child. We serve cereals, toast, juice and hot drinks. We offer squash with Miss Gillingham on Thursdays!
Please find attached the Allergen Information for Breakfast Club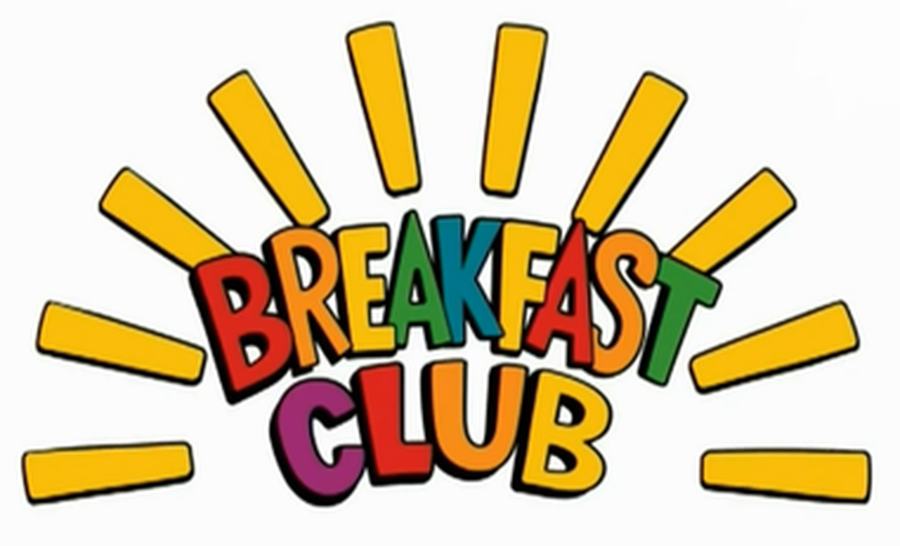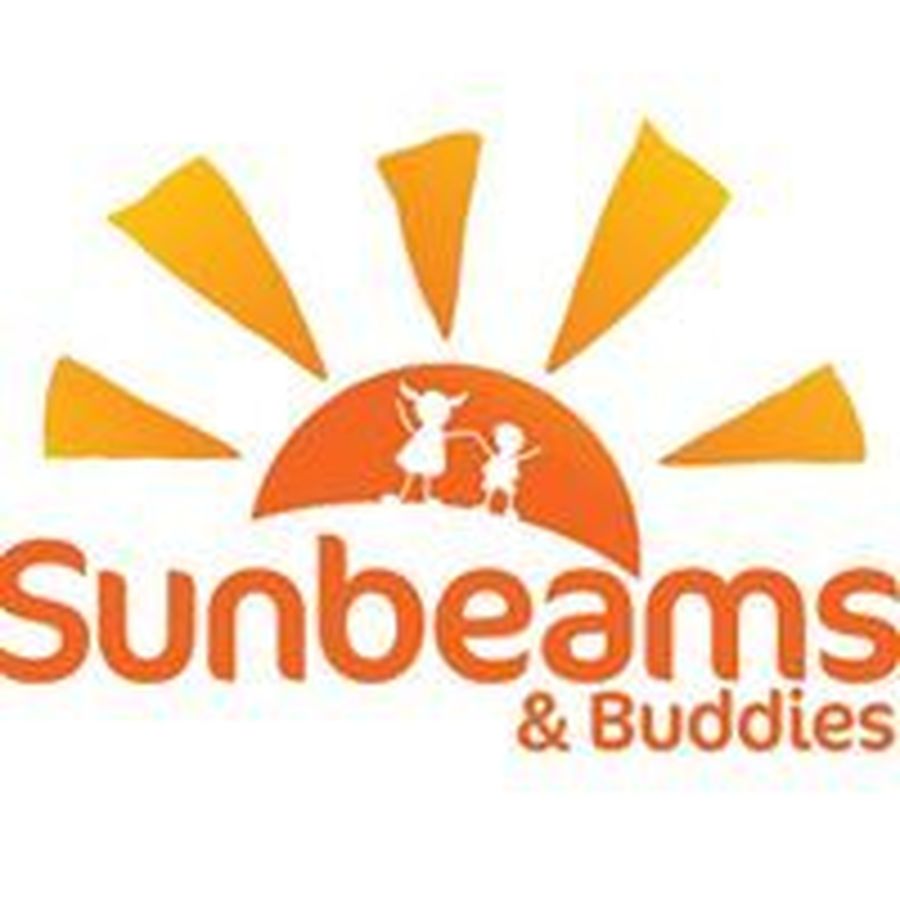 Branksome Heath works with in partnership with Sunbeams - providers of after-school and holiday clubs
Below are a list of our lunchtime & after school clubs. These are open to all year groups unless it specifically states otherwise.